Home Creative

ambulatorinę reabilitaciją
Kviečiame
VšĮ Šiaulių reabilitacijos centre
atlikti
atsinaujinusiame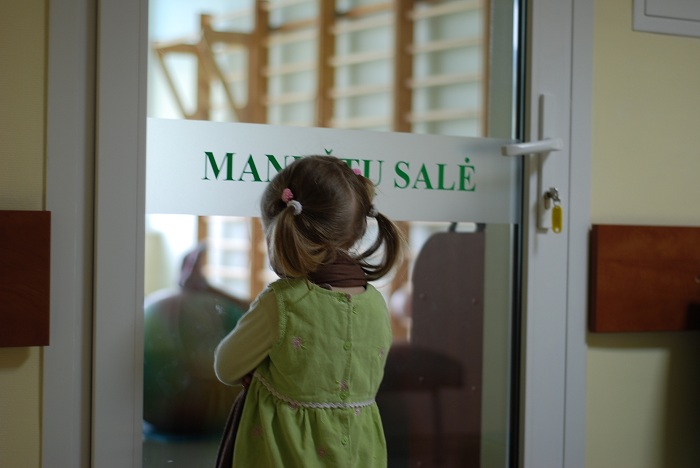 Vasara
-
pradėti
puikus
metas
geriau
pasirūpinti
savimi
ir
sveikiau
gyventi
About Us
Our main goal is to provide complex rehabilitation services to individuals who have suffered from various illnesses or individuals with physical disabilities in order to improve their ability to function independently and support their full self-realization and a better quality of life.
Our Centre is the institution having the greatest experience in provision of rehabilitation services in Šiauliai region. It is a specialised health care institution providing outpatient specialised personal health care services and consultation with physical medicine and rehabilitation physicians. Our Centre provides outpatient rehabilitation services and stage I rehabilitation services. Thousands of patients are served at out Rehabilitation Centre every year.
Public Institution Šiauliai Rehabilitation Centre has entered into agreements with Šiauliai, Vilnius, Kaunas, Klaipėda and Panevėžys Territorial Patient Funds for provision of health care services.
The patients can get treatment at our Centre with the referral of their GP, in such a case the Territorial Patient Fund pays for the treatment, and can get treatment without GP referral and this means that people themselves or other natural/legal persons/ voluntary health insurance institutions pay for the services.
Our Centre also provides health promotion services. We invite you to take care of your health and beauty, to recreate oneself and relax after a hard work. We offer you various procedures from the list of physical well-being, beauty and fitness services (preventive, anti-cellulite, relaxing, classic and Chinese massages as well as massage with stones, body peeling and body wrap, health promotion exercises and etc.).
You are welcome to take advantage of treatment and health care services provided by Šiauliai Rehabilitation Centre.